Snow Goose Quilt Show Classes 2018
Class Sign-up Deadline is February 16th
Class Descriptions and Schedule
February 23 & 24, 2018
"Creativity is contagious. Pass it on."
Friday: Feb. 23, 2018
Snow Goose Quilt Show: 9:00 - 6:00 ($3.00)
Class: 12:00 - 3:30 $10.00
Ribbon Dance - this fun class can be done with any fabrics. You can make it scrappy, bring your favorite fabric line, or purchase a kit.
Teacher: Linda Schade-Smith of E-Z P-Z Quilts
Class: 3:30 - 6:00 $10.00
Forever in Blue Jeans - Cathedral Window
Teacher: TBA
Class: 3:30 - 6:00 $10
Clothesline Basket Class
Teacher: Cathy Jolly
Girls' Night Out!
Come and enjoy a special night with Sherri McConnell of A Quilting Life Designs.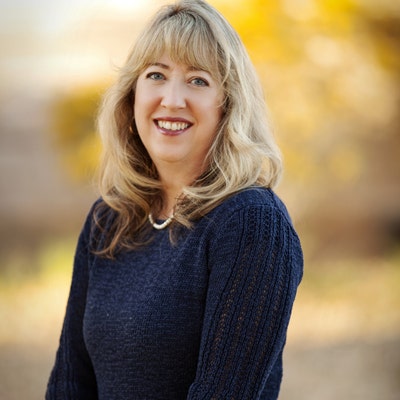 Fun Demos -
Door Prizes Galore -
Snacks and Drinks!!
Don't forget to bring your blocks for the
"Quilters Basket" drawing!
If you have a project that you made in a class from last year, or any year at Snow Goose, bring it to show!
Saturday: Feb. 24, 2018
Snow Goose Quilt Show: 9:00 - 4:00 ($3)
Class: 9:00-12:00 $10
Sweet Sugar Swirls by Fig Tree and Co.
Teacher: Cindy Gardner
This quilt looks complicated - but it's NOT! There are NO "Y" seams so it makes a perfect project for any level! You will need to purchase the Sweet Sugar Swirls pattern by Fig Tree and Co.
Even though you're tempted, please do not start sewing strip sets. I have some tips to help you! Also, use full width of fabric strips, not fat quarters.
No specialty ruler is needed, just a ruler with a 60" line. See "Class Supply" tab.
If you have any questions, call or text Cindy at 435-864-7860.
Class: 9:00 -12:00 $10
Hope Chest by A Quilting Life Designs
Teacher: Sherri McConnell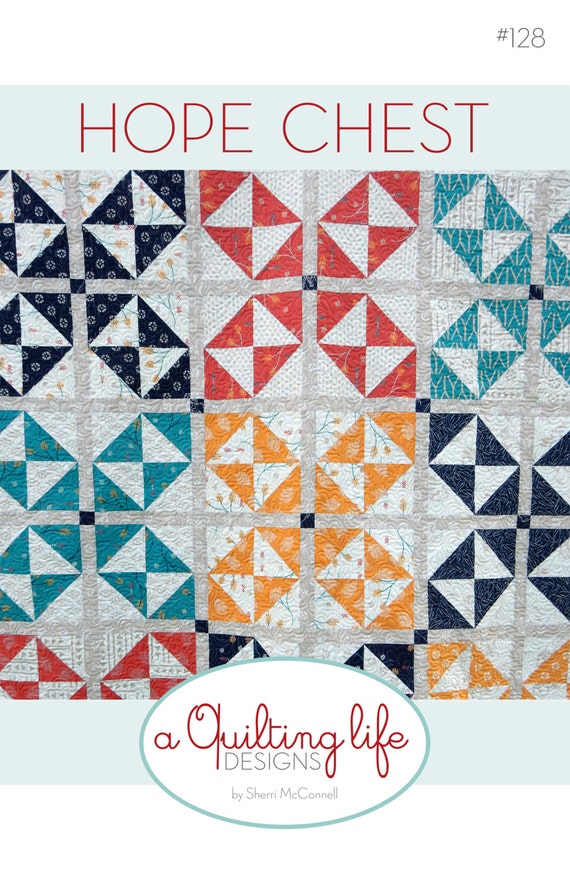 Class: 12:00 - 1:00 Lunch time presentation:
Emily Taylor of Emily Taylor Designs
Class: 1:00 - 4:00 $10
Mini Basket Quilt by A Quilting Life Designs
Teacher: Sherri McConnell